From the Mathelda thermal water, two product lines, Face and Body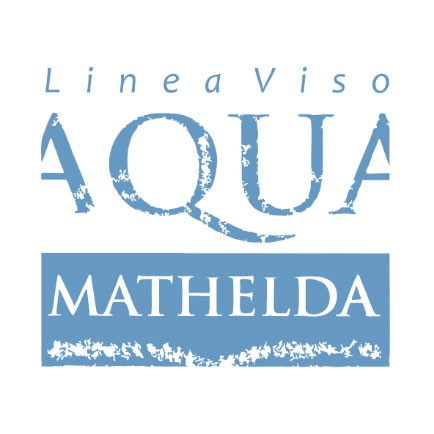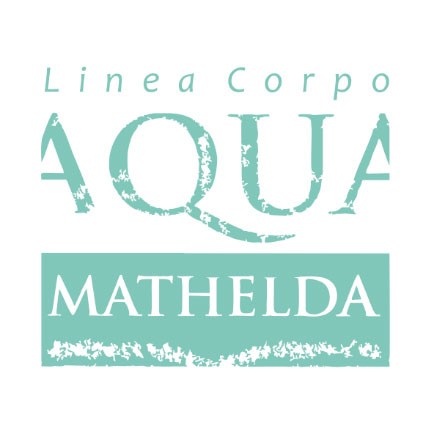 The thermal waters at Terme di Casciana (also known as Aqua Mathelda) have been approved by the Italian Health Ministry since 15.12.1994 (O.J. 09.03.1995).
The beneficial properties of Mathelda thermal waters, known since time immemorial, are used in modern motor rehabilitation, vascular and inhalation treatments and to improve digestive processes.
The therapeutic properties of its distinctive bicarbonate-sulphur-calcium contents are a cure for vascular disorders, rheumatisms and arthritis, hyperuricemia, hypercholesterolemia, rhinitis, pharyngitis, bronchitis and gynaecological problems.
Over the centuries, the fame of Casciana has spread far and wide because of the beneficial properties of the Mathelda water that could, it was said, even rejuvenate those who bathed in it.
Nowadays, there is scientific evidence that its astonishing blend of natural ingredients can regenerate, reawaken and rehabilitate.
It is on these grounds that a partnership between the Casciana Spa's professional staff and the biologists of Barbara Stein, a company specialising in the production of professional cosmetics since 1948, created the new AQUA MATHELDA line of cosmetics, where the main ingredient is thermal water from Casciana, after which it has been named.
AQUA MATHELDA cosmetics include FACE & BODY products, both in professional packs, which are also used in the treatments at the Casciana spa, and packs for home use that you can buy from the spa's store or from the best chemists' or online on the website of Terme di Casciana.