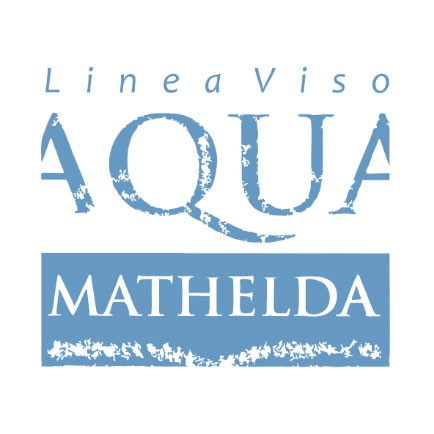 Soothing cleansing,
Soothing smother,
Soothing cream scrub
Bagni di Casciana face cleansers contain thermal waters from Terme di Casciana (Aqua Mathelda) approved by the Italian Health Ministry since 15.12.1994 (O.J. 09.03.1995).
The water has been used to formulate specific products with natural functional ingredients, carefully selected for their proven and tested effectiveness, such as Jojoba Oil, Vitamin E, vegetable Fig Extracts, Boheravia Diffusa and Chestnut, which can improve tissue elasticity and protect microcirculation from the harmful effects of free radicals.
Constant use of all 3 products helps improve cellular homeostasis, thus "reorganising" the skin structure.
In particular, the exfoliating agent in the creamy scrub is Luffa Cylindrica, a natural abrasive from the spongy loofa, which has ben ground into extremely fine particles for an effective yet gentle exfoliation.
Continued use of the soothing cleaning milk and toner helps revive and moisturise the skin, prevents redness, irritating rashes and chapped skin, and leaves the skin healthy and radiant.