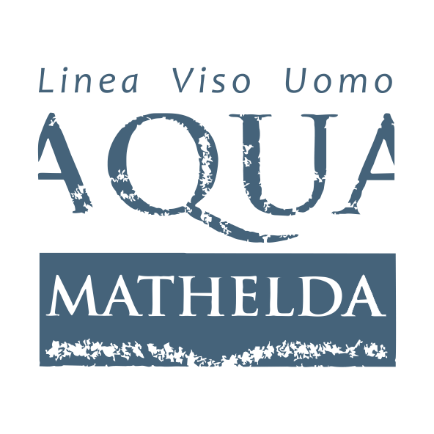 Shaving cream mask
aftershave emulsion
Pro Age Cream
Bagni di Casciana SKINCARE FOR MEN contains thermal waters from Terme di Casciana (Aqua Mathelda) approved by the Italian Health Ministry since 15.12.1994 (O.J. 09.03.1995).
The innovative SHAVING CREAM MASK has been formulated to turn an effective shave into a beneficial beauty mask.
Selected functional ingredients, such as Chestnut extract and Jojoba Oil, make this formula work on a double level: as nourishing and soothing as a beauty mask, as protective and calming as a shaving cream. The blade will run smoothly on the face, preventing skin rash and leaving the skin firmer, suppler and velvety soft.
The AFTERSHAVE EMULSION soothes that uncomfortable aftershave feeling and fights the risk of microbial proliferation from the blade while shaving. The skin feels fresh and healthy again. An aftershave emulsion for sensitive, normal and combination skin.
The PRO-AGE CREAM contains functional agents, such as Hyaluronic Acid of different molecular weights, to keep the skin constantly moisturised for 24 hours, soothe skin fatigue and combat skin tiredness and slackness.
Continued use of the formulation effectively fights the effects of free radicals, one of the main causes of skin ageing.