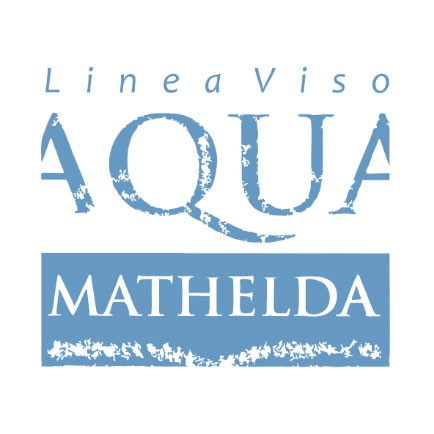 Soothing cream
Soothing mask
Soothing active serum
Bagni di Casciana SKINCARE PRODUCTS FOR SENSITIVE SKIN contain thermal waters from Terme di Casciana (Aqua Mathelda) approved by the Italian Health Ministry since 15.12.1994 (O.J. 09.03.1995).
These formulas for "sensitive skin" act on both the superficial and deeper layers of the dermis, to leave skin evenly and effectively moisturised.
In particular, the high amount of hydroxyl-benzoic derivatives contained in the Boheravia Diffusa root extract (an Indian plant known for its anti-inflammatory properties) helps rejuvenate the skin, reduces neurogenic inflammation, and repairs tissues.
In addition, a combination of fig extract and acetyl glutamine moisturises the deepest layers of the skin, helps prevent damage from oxidative stress (air and light pollution) and stimulates natural collagen production and cell turnover.