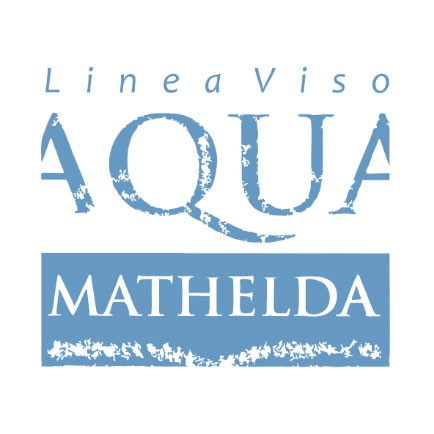 Sebo balance cream
Sebo balance mask
Sebo balance serum
Bagni di Casciana SKINCARE PRODUCTS FOR COMBINATION SKIN contain thermal waters from Terme di Casciana (Aqua Mathelda) approved by the Italian Health Ministry since 15.12.1994 (O.J. 09.03.1995).
The main functional ingredients in these formulas are two natural extracts: Spirea Ulmaria and Palmaria Palmata, which have many important cosmetic properties:
The anti-inflammatory properties of flavonoids and salicylic acid derivatives;
Natural antioxidants and astringents;
Plumping effect, with no heavy feeling;
Improved skin elasticity;
Effective control of light-induced pigmentation.
In addition, these formulas contain Vitamin E, known for its natural antioxidant properties, as well as Argan Oil and Shea Butter in a synergic combination with other natural extracts, making up a complete skincare range that helps repair the natural skin surface lipid film, while reducing signs of photo-ageing, cleansing blemish-prone skin and restoring natural firmness due to loss of elasticity.