A true Italian excellence
At Terme di Casciana, in Tuscany, the Rehabilitation Centre has always been the jewel in the crown of Italy's thermal rehabilitation: an Italian centre of excellence.
Accredited by the National Health Service, it provides excellent, effective treatments for the functional rehabilitation of the entire musculoskeletal system.
Rehabilitation is a pivotal moment in a patient' life:
It is about regaining motor functions that have been lost, that have slowed down and/or that are temporarily impaired, and highly professional skills are required for this to be successful.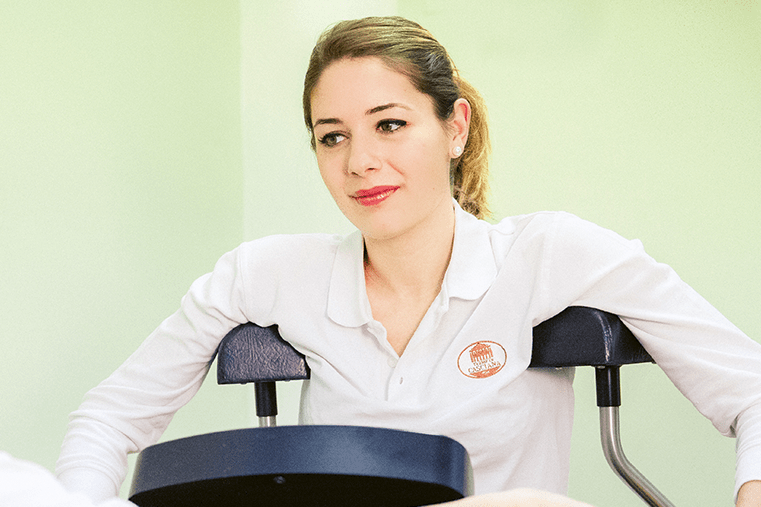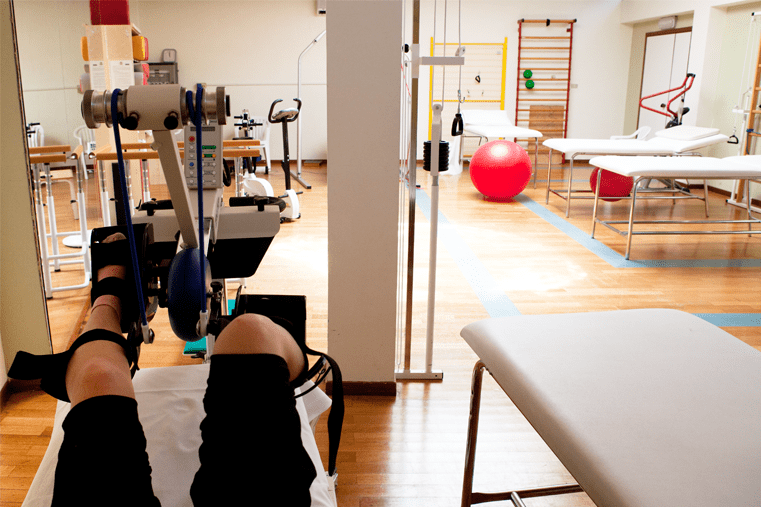 Our medical staff has always been extremely sensitive to the patients' specific needs, and the rehabilitation therapists' excellent techniques know how to translate medical prescriptions into actual results.
Clearly, recovering one's functions means a better quality of life.
The Rehabilitation Centre at Terme di Casciana offers inpatient and outpatient care.
The clinic can actually provide 24 hour all-day care programmes, relying on extremely professional nursing staff and care workers.
A big indoor thermal water swimming pool, a program for the treatment of venous diseases, and five perfectly-equipped gyms are just part of the excellency that the spa's inpatient clinic offers.
A thorough knowledge and rationalisation of the therapeutic properties of the water, combined with cutting-edge technology, underlie hydrokinesytherapy, an essential branch of Physical Medicine and Rehabilitation with very specific clinical prescriptions and therapeutic programmes for the treatment of the different pathologies.
The possibility of working in a partial absence of gravity means that the rehab exercises require much less effort and excellent results can be achieved quite quickly.
Especially when rehabilitation takes place in thermal waters, the therapeutic effects of the physical properties of the water are added to the specific effects of the sulphate, calcium and carbonate minerals contained in it.